Caves and natural sites of Périgord and Dordogne
Follow in the footsteps of the first prehistoric men to discover their way of life and understand why Périgord is considered the cradle of humanity: this will be your objective during your visits to the caves near the campsite in Saint-Aulaye La Dordogne Verte** *. The Dordogne is also a land of canyons, hills and green valleys in which rivers and rivers have managed to make their way. Focus on the caves and natural areas to include in your program of activities during your camping holiday in Saint-Aulaye near Périgueux.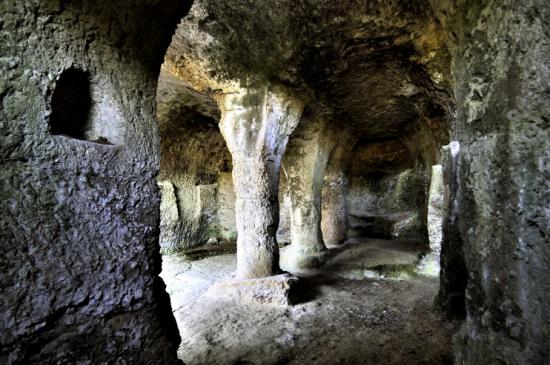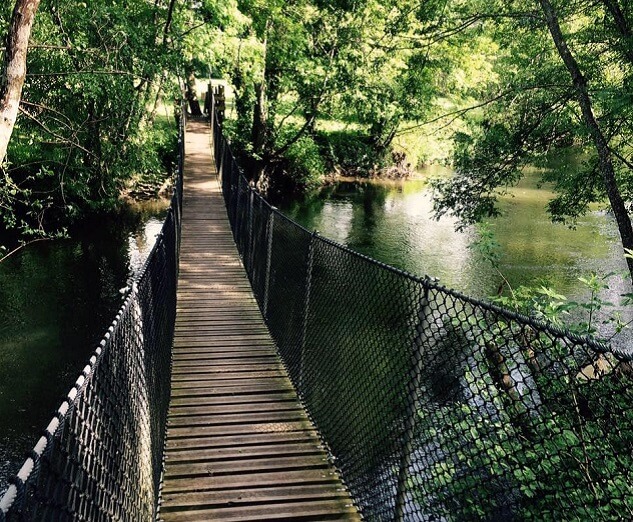 The caves
At the gates of the Périgord-Limousin regional natural park, 72 km from the family campsite with heated swimming pool La Dordogne verte, the cave of Villars is especially famous for its parietal paintings dating from the Paleolithic period which recall those of the cave of Lascaux in the valley of the Vezere. Open to the public, it covers an underground area of 13,000 m2. The Beaussac cave near Nontron (52 km, 45 minutes by car) seduces with its natural concretions with capricious shapes. The visit, very complete and suitable for all audiences, allows visitors to learn about speleology and unravel all the mysteries of cavemen. Between Le Bugue and Sarlat-la-Canéda, capital of the Périgord noir, the cave of Font-de-Gaume contains remarkable polychrome paintings, most of animals (wolves, mammoths, horses, bison) and geometric shapes. This UNESCO World Heritage Site organizes one-hour guided tours in small groups (less than 15 people) to ensure the preservation of the paintings.


Chasms and gorges
Nicknamed the crystal cathedral, the chasm of Proumeyssac astonishes as much by the beauty of its natural concretions as by the means used to admire them. Access to the site is via a nacelle (optional access) in order to enjoy a panoramic view before setting foot on the ground. Visiting the cavity is optimized thanks to innovative lighting produced using 3D mapping. The site houses a museum, car park, children's play area, picnic area, shop and bar. Are you looking for a fun way to familiarize yourself with the caves of Périgord as a family? Your children will love the troglodyte course of Brantôme Abbey.
The educational trail is punctuated by more than 30 explanatory panels which retrace the history of the former Benedictine abbey, the bastide and the surrounding caves. Do you like hiking and swimming in the river? Head for the Auvezère gorges with its marked trails and secure footbridges that span the waterways. You can get a detailed map of the site with all the routes at the Excideuil tourist office, in order to choose the appropriate length and level of the circuit.