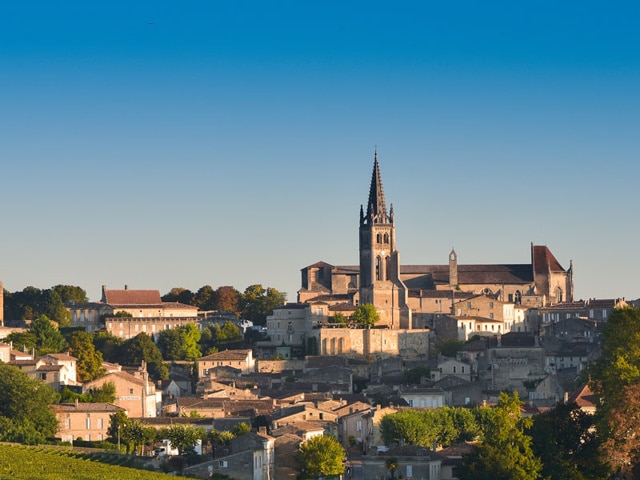 Vous souhaitez en savoir plus ?
UNIVERSAL RECOGNITION FOR SAINT-ÉMILION AND A GREAT WORLD FIRST FOR A VINEYARD

For 20 years now, the eight villages of the Jurisdiction of Saint-Émilion have been listed as world heritage sites, as part of their "cultural landscape". Through this inscription, UNESCO has recognized the exceptional character and universal significance of the Saint-Émilion vineyard.

A consecration for this territory rich in centuries-old history. A tremendous recognition for the passionate men and women who knew how to preserve this thousand-year-old vineyard, its landscapes and its soils, over the centuries.